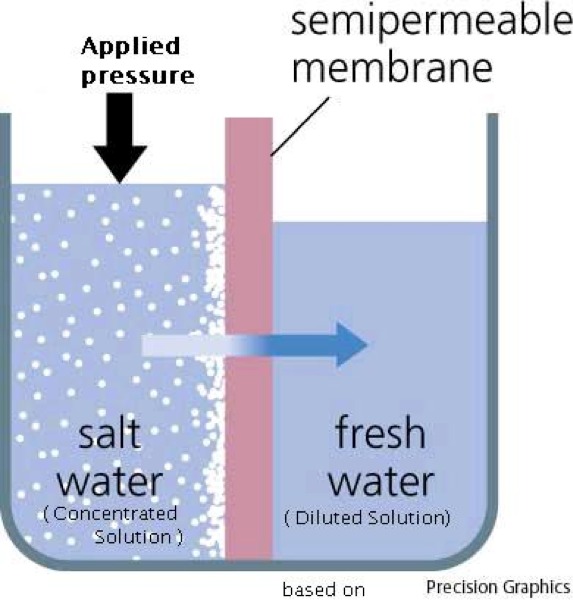 Our team has more than 20 years of experience in the manufacture of desalination plants, both compact and customized to treat any type of water.
Our desalination plants are designed for both: brackish water and sea water. We also used them in drinking water, irrigation and industrial sector.
Based on our experience, we design and manufacture compact and reliable plants with really short delivery times.
It is a priority in our designs to guarantee the highest possible energy efficiency by installing the most efficient membranes, motors, pumps and energy recovery systems on the market.
The equipment is rigorously tested according to European regulations before shipment to destination, ensuring the proper functioning.
This allows us to ensure the highest levels of quality.