Installation, reverse osmosis plant for brackish water 2 stages, 1 step
Novhidro's brackish water facility involves consuming less electricity but more chemicals. These are a good solution where we have salt water wells:
Pre-treatment.
Pressurization.
Membrane separation.
Stabilization. Post-treatment.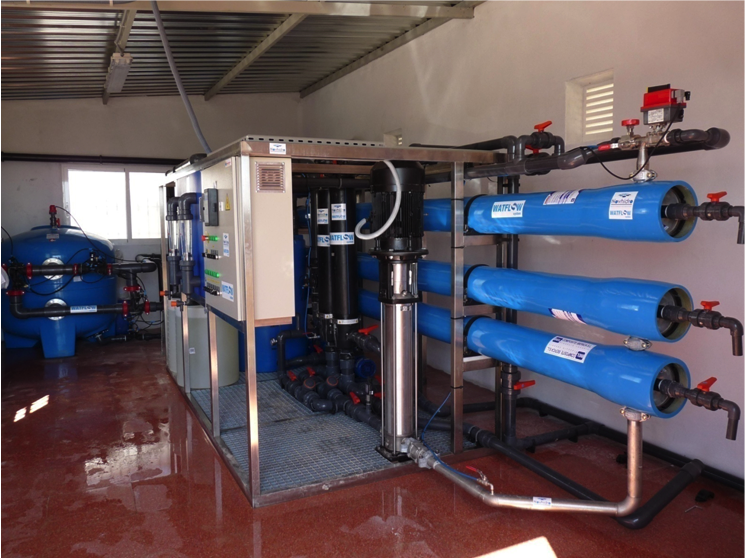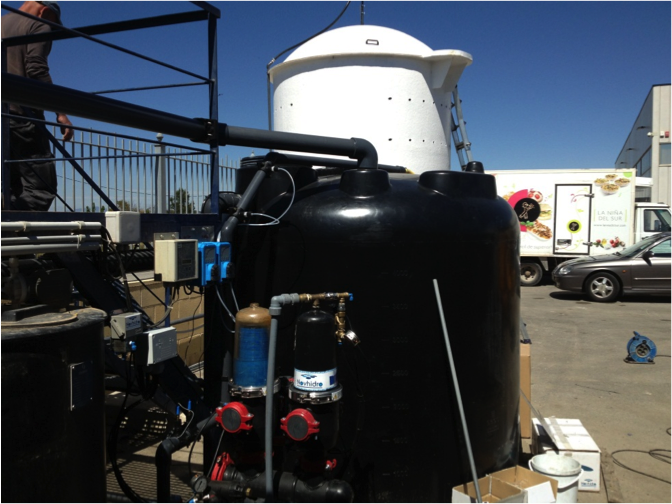 WASTE-WATER TREATMENT
Trickle filters and bio-towers, where biomass grows on media and the waste water passes over its surface.
WASTE-WATER TREATMENT
There are different stages in the water treatment process:
Solids treatment: this is the place where the materials with higher weights and volumes are preserved and then removed. During this phase, the solids are separated in large and fine for transportation in containers to a landfill site.
Removing sand: This process separates the sand sedimentation and flotation fat.